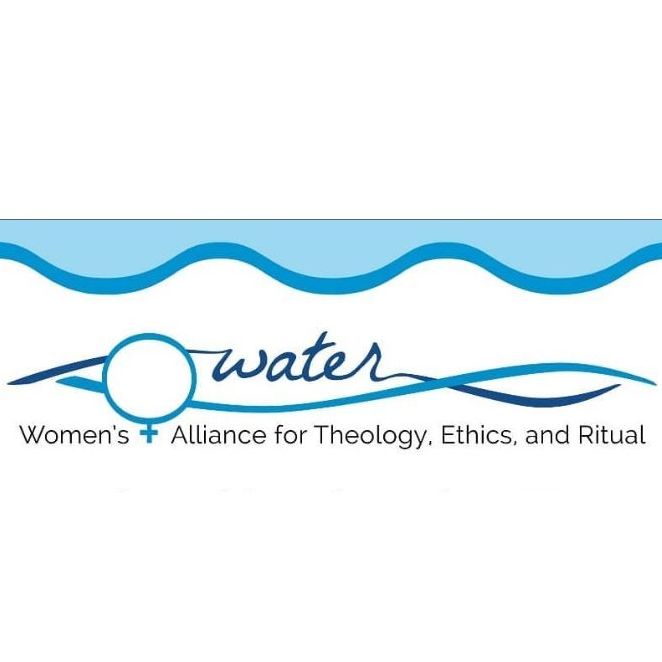 Women's Alliance for Theology, Ethics, and Ritual
WATER is a non-profit educational center and public charity in Silver Spring, MD, USA, that focuses on feminist work in religion. Since our founding in 1983, WATER has built a growing network of scholars, ministers, and activists around the world who are committed to engaging theological training and scholarship in the service of social change. We promote empowerment, justice, peace, and systemic change.

WATER transforms religious structures by strengthening women as religious agents and encouraging them to work for inclusive religious communities and an egalitarian future. We have a global impact, an international reach. We promote eco-feminist work. We are collaborative and participative as we work in alliance with justice networks worldwide.

For more than thirty years, WATER, thanks to supporters and funding partners, has demonstrated the financial stability and simple living necessary to create and sustain efficient and high quality services for people in need. We operate on the principle of non-discrimination regarding race, religion, gender identity, sexual orientation, age, ability, and national origin.

We are an international community of justice-seeking people who promote the use of feminist religious values to make social change. We invite you to partner with us to continue making waves in feminism, religions, and societies!